Restaurante Atarazana Santo Domingo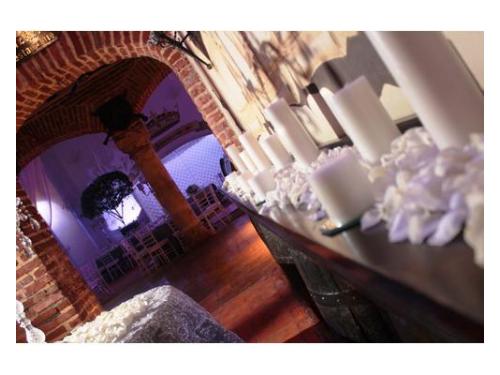 Rather than a restaurant, Atarazana Restaurant is the perfect destination weddings that adds a magical atmosphere to the most important day of your life. This restaurant has a warm and elegant setting of colonial courtyards and panoramic glass roof unique in the country and has been for almost five hundred years, witness and ally of the most beautiful marriages couples. Married in Atarazana Restaurant in the moonlight having as guest the stars and an accomplice charming chandeliers candle is an experience of dream waiting for you.
Location: Santo Domingo, Dominican Republic.
Dirección:
Calle Atarazana No 5 Zona Colonial
10135, Santo Domingo (Distrito Nacional)